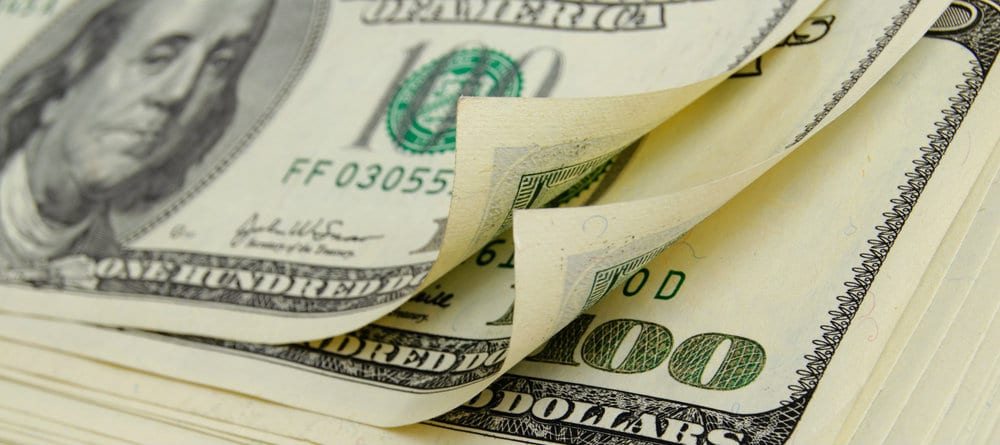 Increasing employee productivity has a direct impact on your bottom line. Here are some ways you can take advantage of employee monitoring software to boost productivity – and save money.
Determine Peak Productivity Periods
Imagine if you could identify the times when individual contributors – and teams – were most productive? How might you apply this knowledge to optimize schedules, provide additional training opportunities, and best structure your incentive packages?
Today, technology can provide this insight and help you take action to reward high performers and address lagging performance.  Employee monitoring software provides a deep-dive analysis into the online activity of your team members, giving you a view into how your employees are using applications and websites. For example, by tracking active versus idle time, the software gives you a detailed picture of individual productivity levels and allows you to measure task completion. You can aggregate this data to view the best-performing teams.
In addition to tracking output, this insight into productivity ensures you make the right decisions in your incentive programs by rewarding those who are the biggest contributors.
Get Rid of Waste
The data gained through employee monitoring software can be mined to give you insight on which software applications are used throughout your organization. For example, maybe a particular application that you're paying yearly maintenance on is not being used at all. This is an opportunity to retire the application and save operational dollars. In addition, you may find after reviewing the data that you're over-licensed for an application and can reduce yearly licensing spend.
Get Rid of Bottlenecks in Processes or Technology
Features like live view and history playback, give you further insight into what may be negatively impacting employee performance and provide the opportunity to take steps to address wasted time.
Employees might be struggling to find data across your network, causing unproductive time. You can look at ways to centralize information to reduce time spent hunting.
Perhaps a task requires switching between multiple applications to retrieve and input data. Maybe this is an opportunity to streamline processes and/or look for integrations.
If you see a majority of your employees struggling in the same spot in the same application, this could signal the need for a more friendly UI, additional training, or in-application help.
Ditch the Time-Tracking Paperwork
No one likes paperwork: quite often it's a mind-numbingly routine task that takes time away from value-add work. The weekly timesheet is one such example that can be automated, giving back time to your workers and removing mundane work.
Employee monitoring software provides for automated time tracking, allowing employees to ditch the timesheet and managers to get detailed data on time worked. This returns dollars to your bottom line through a focus on task completion, not paperwork completion.